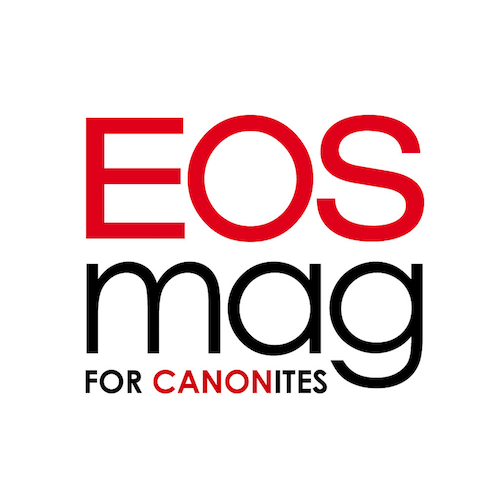 Exclusively Canon, Essential for EOS photographers
MAGAZINE | Getting reliable, relevant information to improve your camera skills can be a challenge. Whether you're just starting out with your first Canon EOS camera or looking to get more out of your old friend, EOS magazine is the number one source for accurate advice and inspiring imagery for your photography.
Every quarterly issue is written specifically for you as a Canon EOS user. There's no N, F or S, it's the C word all the way.
From camera features to photography techniques, from Canon software tips to flash enlightenment, EOS magazine will elevate your Canon photography to the extraordinary.
COMMUNITY | As well as the magazine, we're home to one of the friendliest communities around – the EOS magazine forum. It's free to join and you're guaranteed a warm welcome.
ACCESSORIES | Looking for the right accessory to fit your camera? The EOS team have tried and tested thousands of camera and photograohy accessories to find the ones that work best for your Canon system.
BOOKS | Learn more with our range of dedicated camera guides and Pocketbooks, written by Technical Editor Nina Bailey.
TRAINING | EOS Academy is THE place to learn hands-on with your Canon EOS camera. We know your camera inside out and will tecah you how to handle your camera confidently. Whilst our team of Canon tutors won't be at the show this year, come visit the stand to join our free online course, Essential EOS. Plus there are loads more resources to dip into.