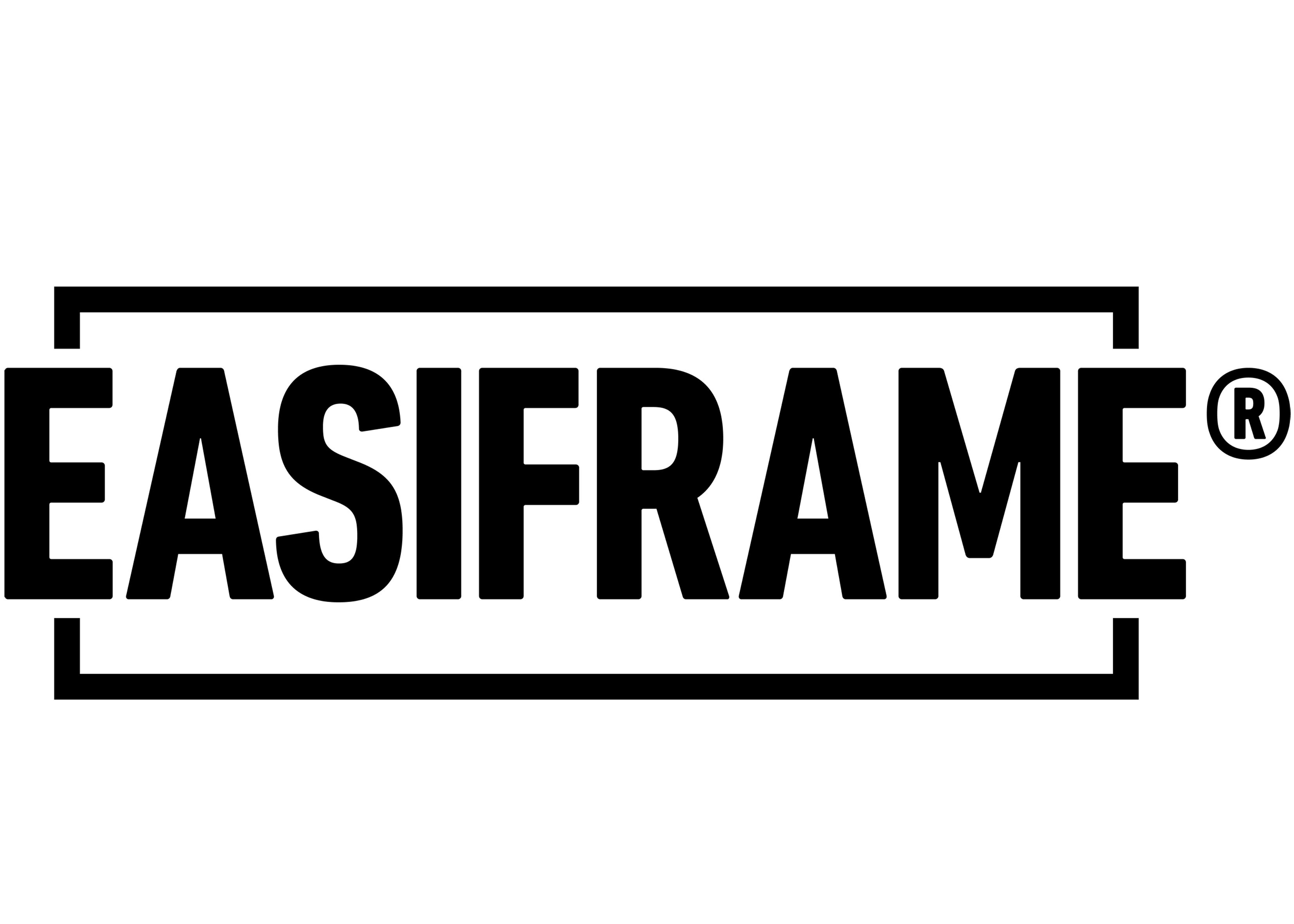 The EASIFRAME®  Curved is a fabric cyclorama backdrop, that creates a profesional shooting space in any environment.
Set up in under twenty minutes with machine washable fabric skins you can easily change the skins to suit your mood.
It has been specially designed for use by photographers in portrait and fashion photography, and Cinematographers for green screen special effects and product marketing.
The EASIFRAME® Curved will save you time setting up for a shoot, and also, with editing your work after a session.
Visit our Instagram Page, to find out how other photographers use the Easiframe® Curved in the daily routines.