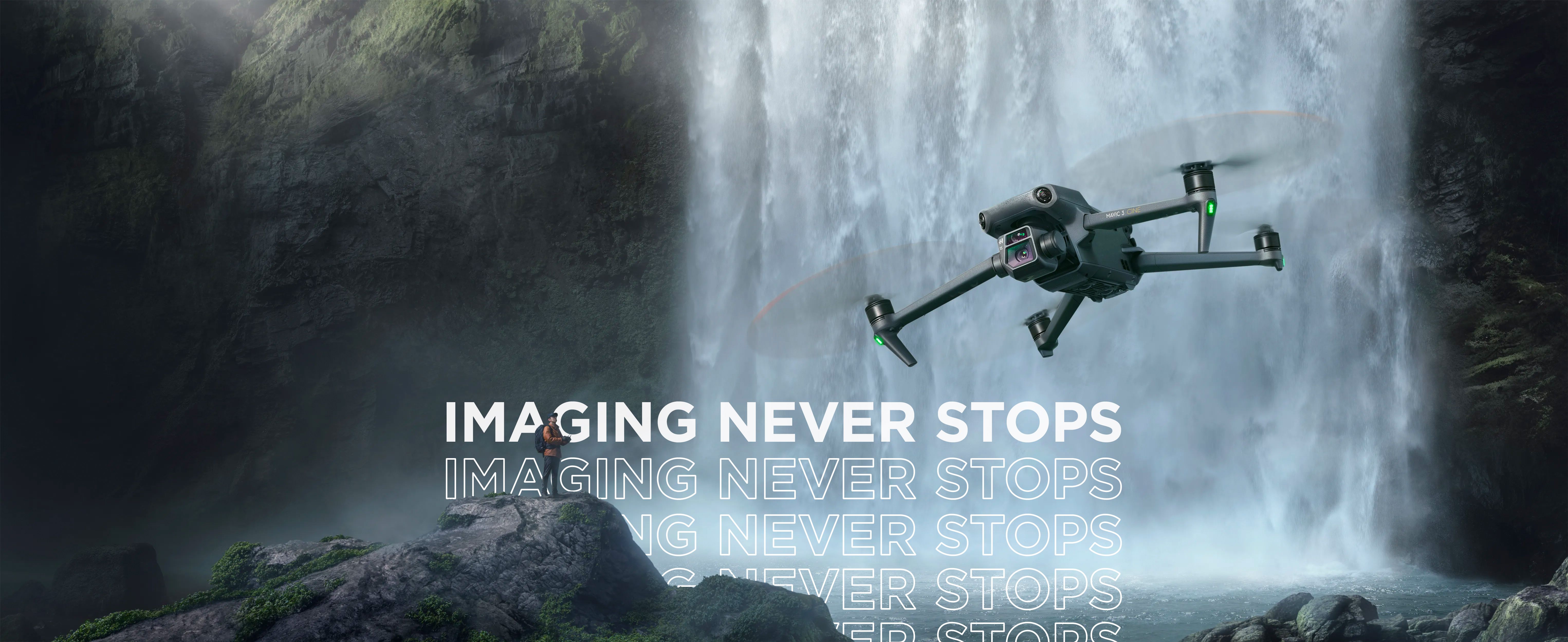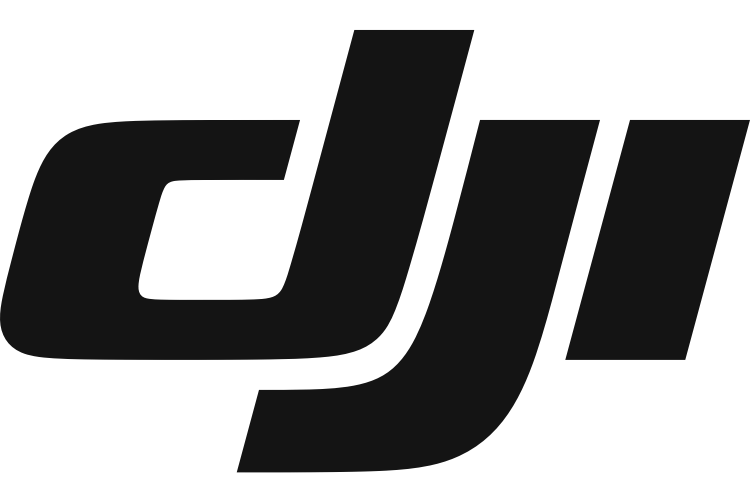 From always ready to outright cinematic. From highest quality in the air to stability anywhere. The latest range of DJI's imaging solutions is just like your imagination, it knows no limits.
Celebrate the industry's most powerful innovations together with our partners and witness what you already believe: Imaging never stops.
For your point of view. For to-go and to-wow now: Discover our most compact imaging solutions yet, with relentless quality you can see, feel & hear, instantly – incl. Mini 3 Pro, DJI Mic & Action Seri ...

For the unseen perspectives. For the bigger picture: Explore and capture the whole world in your own ways, with our latest range for powerful imaging experiences – incl. RS 3, Mavic 3, Avata & Goggles ...