Creativity Hub Events
Stand: K201,E600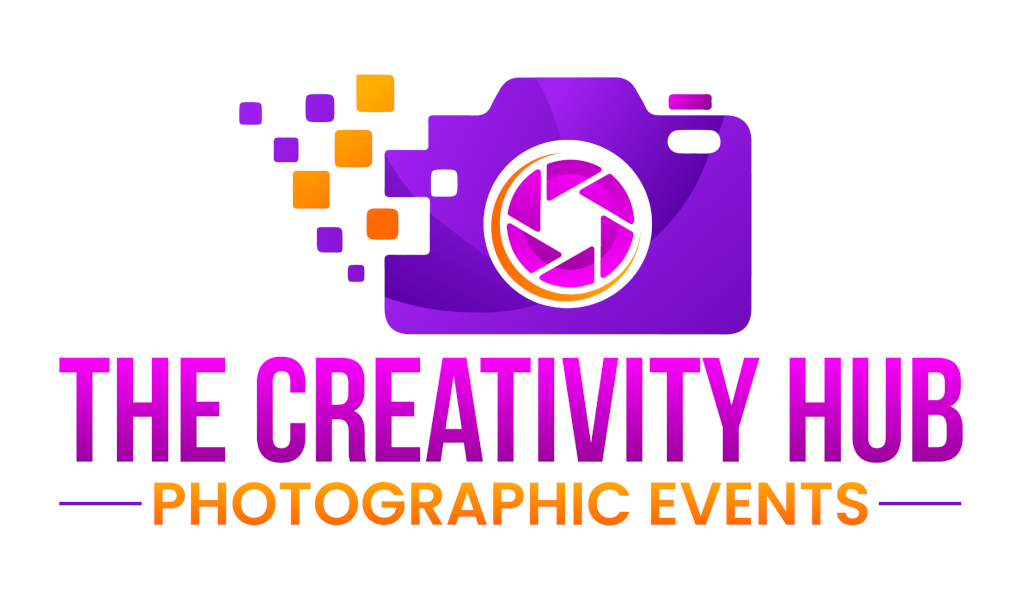 Leading photography experience provider The Creativity Hub are partnering with Rotolight at The Photography Show this year to provide visitors with a taste of our events tailored for amateur and semi-professional photographers.
--- SAVE 20% ON TICKETS: Use our code CHETPS22 ---
Visitors to stand K201 will find two key themes to experience during the event: a vintage 1940s train station, and a colourful Birds of Paradise setting, to give attendees the chance to sample The Creativity Hub's events and build their portfolio for free
Naomi Lane, Co-Founder of The Creativity Hub, said, "We can't wait to give everyone a taster of our immersive events and the chance to add something unique to their portfolio for free. Partnering with Rotolight is the icing on the cake for us, as we always strive to offer something a little bit different, something that you can't find elsewhere and so Rotolight fits that bill perfectly. We look forward to welcoming visitors to the stand soon."
Since 2017, The Creativity Hub have been delivering imaginative, fashion-forward, creative photographic experiences to help empower the portfolios of amateur and semi-professional photographers across the UK and beyond.
Our experiences are developed with the aspiring executive photographer in mind, providing full onsite support for attendees and with team members that span the key roles of lighting, movement, dance, hair and makeup, SFX and set design.
Events are model-based for more engaging portfolio shots and for a better learning experience for attendees in terms of close-ups, form and lighting effects, with models selected for their experience and attitude, including current stage-and-screen performers.
*** COMPETITION ***
Visit us on stand K201, take your best shot of our themed and model-based scene and upload to Instagram, tagging @CreativityHubEvents, then follow our account and we'll choose the best photos to win free tickets to our events!
For more information, visit: https://www.creativityhubevents.com/the-photography-show-2022