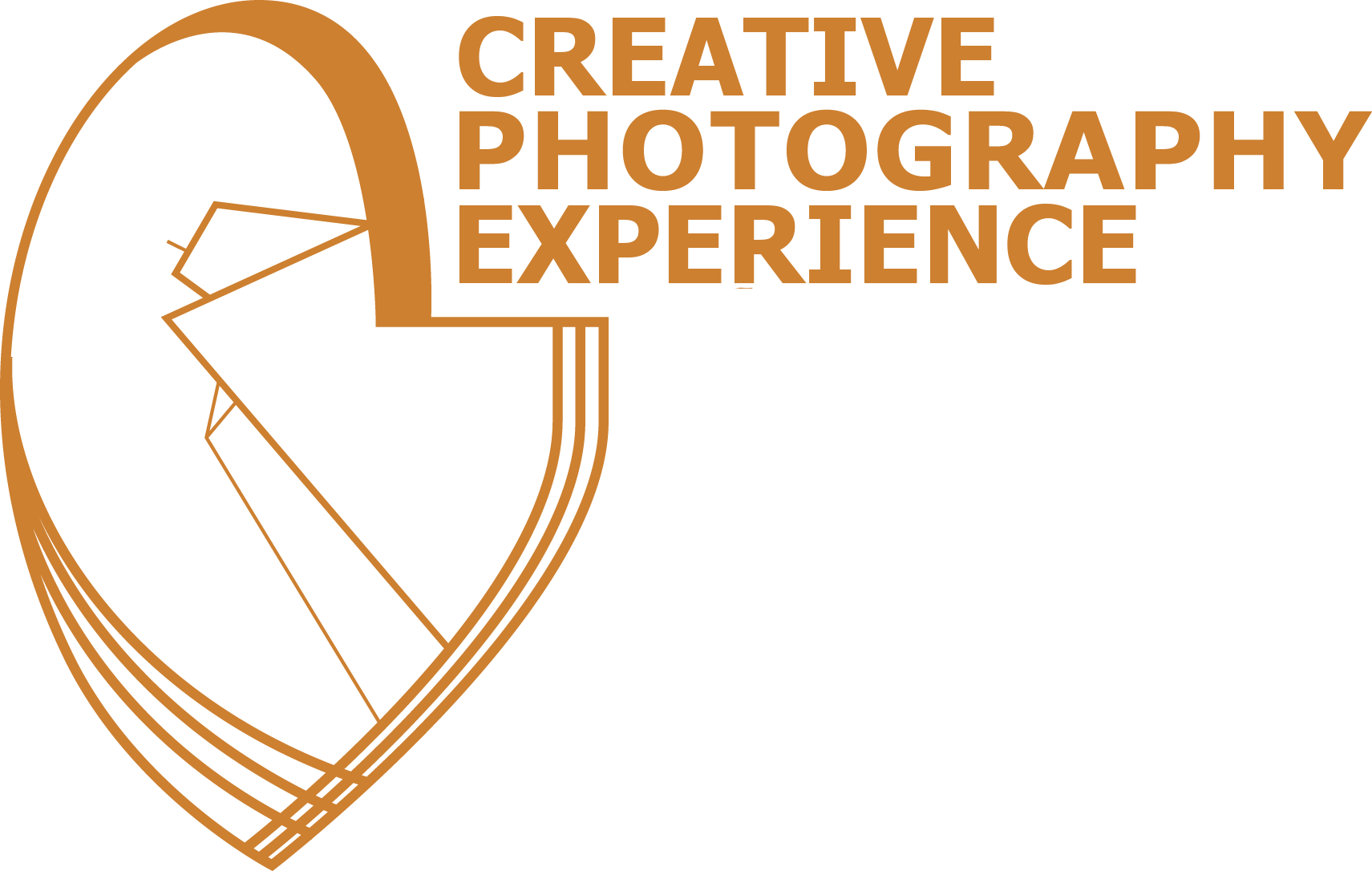 Creative Photography Experience is run by Landscape and Architectural Photographer Nigel Forster, based in the Brecon Beacons in mid-Wales.
We offer Landscape Photography Workshops via Personalised Courses, Group Workshops and much more in photography learning for beginner to expert level.
Great workshops are available year round at a range of stunning locations throughout the UK from the Isle of Skye in Scotland, to Dorset and London and throughout Wales. Some workshops that follow specific themes, such as The Gower Sunflowers Workshop, Brecon Beacons Wild Camping Workshop or London Architecture Workshop.
Whether you want to take stunning photographs for your wall, continue as a hobby or develop it as part of a career, come on a course or workshop and let us help to transform your photography!