Contour Design UK Ltd
Stand: L91
Editing & Post-production
Hardware, Tablets, Phones
Sound & Audio
Studio Equipment & Accessories
Photo & Video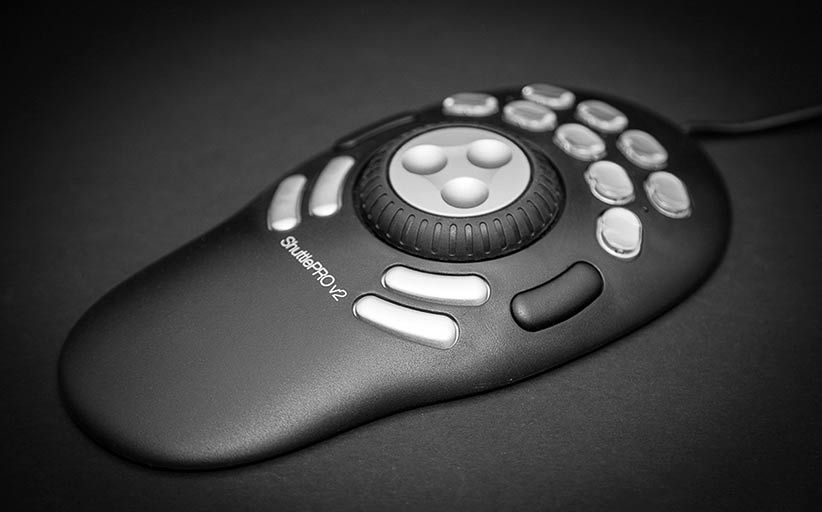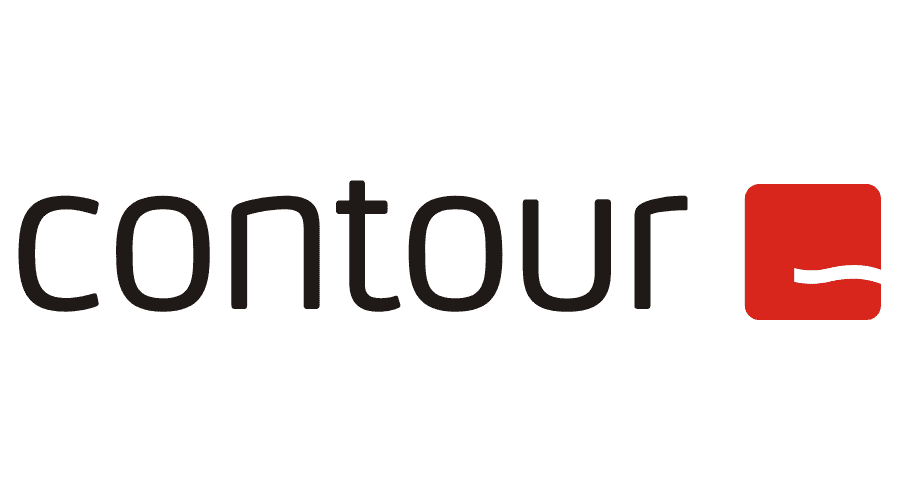 Contour Design provides evolutionary products that allow people to work safely at their computers without the risk of physical pain or injury. We incorporate people's differences, behavior, and habits into superior design. Ergonomics is not a single solution, but rather a combination of effective well-designed equipment, variation, flexibility, and good habits. Our products offer the highest degree of ergonomics and also inspire variation and improved habits.
Repetitive strain injuries, and other mouse related injuries can be avoided with the right equipment, awareness, and prevention. Contour Design's products are developed not only to relieve pain, but also prevent it.
Contour ShuttlePRO v2 is the perfect productivity accessory for video, audio or photo editing applications on PC or Mac. Working alongside your mouse and keyboard, ShuttlePRO v2 is designed to minimis ...

Contour ShuttleXpress is the compact version of the multi-media controller, ShuttlePRO v2. Portable, lightweight and cost effective, ShuttleXpress allows precision editing for your digital timeline ba ...

Contour Unimouse is an award-winning adjustable computer mouse. It offers the ability to alter the vertical angle allowing for pressure to be taken away from the wrist, a great solution for relieving ...

Say goodbye to Mouse Arm. RollerMouse challenges the way we interact with a computer. This innovative mouse is placed in front of your keyboard, which minimises your working area and simultaneously cr ...

NEW RollerMouse Mobile The RollerMouse mobile is a small version of an ergonomic mouse that allows you to work with both hands in front of you in a comfortable position. Such a position relieves strai ...
NEW

Special Offer: Buy the award winning ShuttlePROv2 for just £89.99 and get a wireless Contour Unimouse for free

Comfort & creativity in perfect partnership.

This offer is only available at the show

Offer expires on: 21-Sep-2021