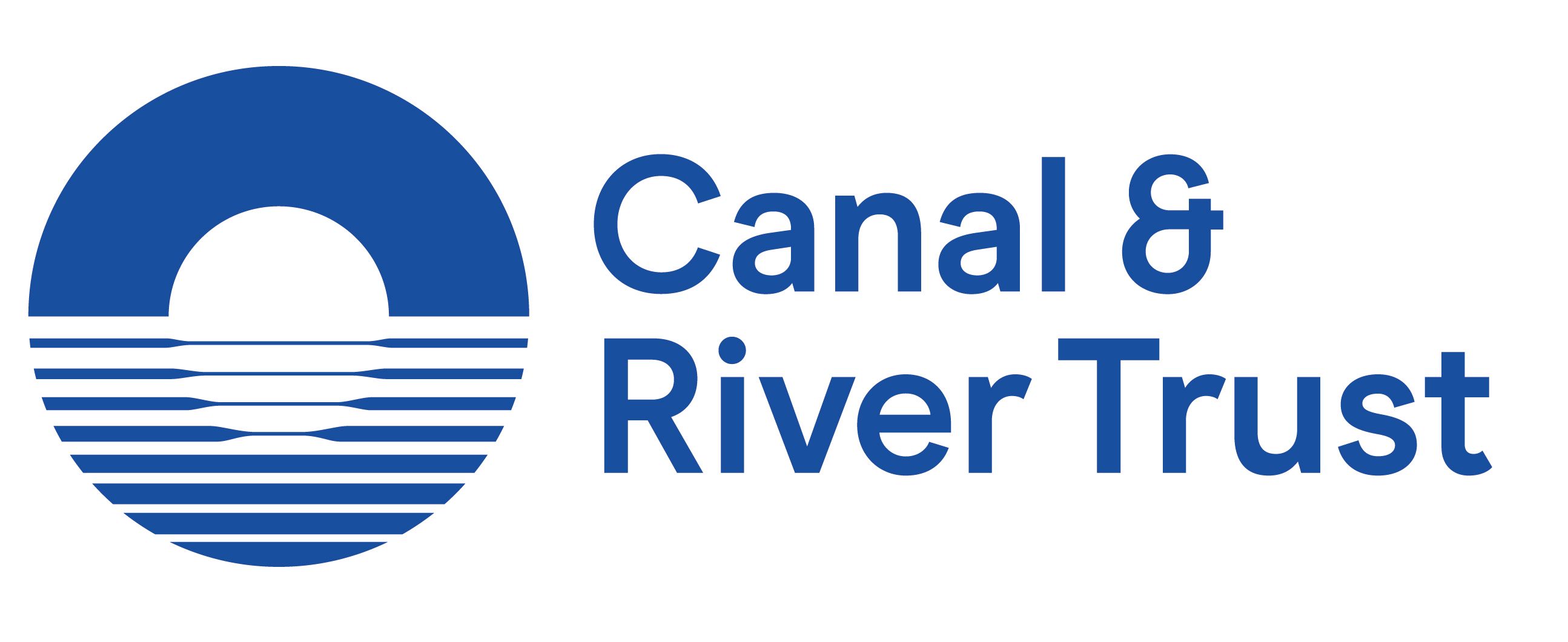 We're the charity that cares for and brings to life 2,000 miles of canals and rivers across England & Wales. We believe waterways have the power to make a difference to people's lives and that spending time by water can make us all healthier and happier. By bringing communities together to make a difference to their local waterway, we're creating places and spaces that can be used and enjoyed by everyone, every day.
For you, as a photographer or filmmaker, that's 2,000 miles of opportunities to take the perfect shot - of wildlife, of nature, of Britain's industrial history and heritage, of whatever it is that makes you and your viewers smile. We're here for you - but we can only be here for you if you're there for us, and that's why our team of fundraisers are at this amazing show.
Please come and talk to us and we'll do our best to point you in the right direction for the perfect photo or video shoot along our waterways, and we'll also ask you to consider supporting us as a Friend of Canal & River Trust so that we can continue to look after these wonderful waterways for you and for future generations of people like you.