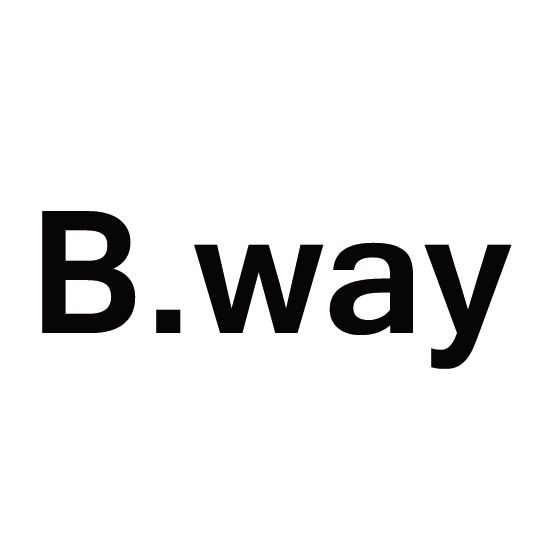 B.way is a modern company specialized in Development,Produce and Supply High quality camera filters and filter holder, Etc related accessories products Since 2012 with Ourself 3 tech patents , and always take " catching moment " as the corporate philosophy , Committed to developingn to an innovative company with innovation , fashion , technology and integration in the photographic equipment industry , Absorb advanced idea and continuously introduce new products with excellent performance.
In 2012, the UV and CPL filter products launched by B.WAY were welcomed by the market as soon as they went on the market.
ln 2014, the ultra-thin series of products were launched.
In 2015,b.way launched the landscape square filter. the product color cast and image quality are at the leading level in the industry.
In 2017, the newly designed magnetic filter and the new square holder with black technology color nave obtamlid patents echnology. Released the first magnetic adsorption filter in 2018 , breaking the traditional fiter installation mode.Wide-angle magnetic filter was introduced in 2020.
Drop-in filter adapter will be launched in 2021. With the continuous investment in product research and development and the spirit of innovation,B.way has been recognized by professional photographers more and more!
Special Offer: B.way Camera Filters

B.way Camera Filters List Line

This offer is only available at the show

Offer expires on: 06-Dec-2023