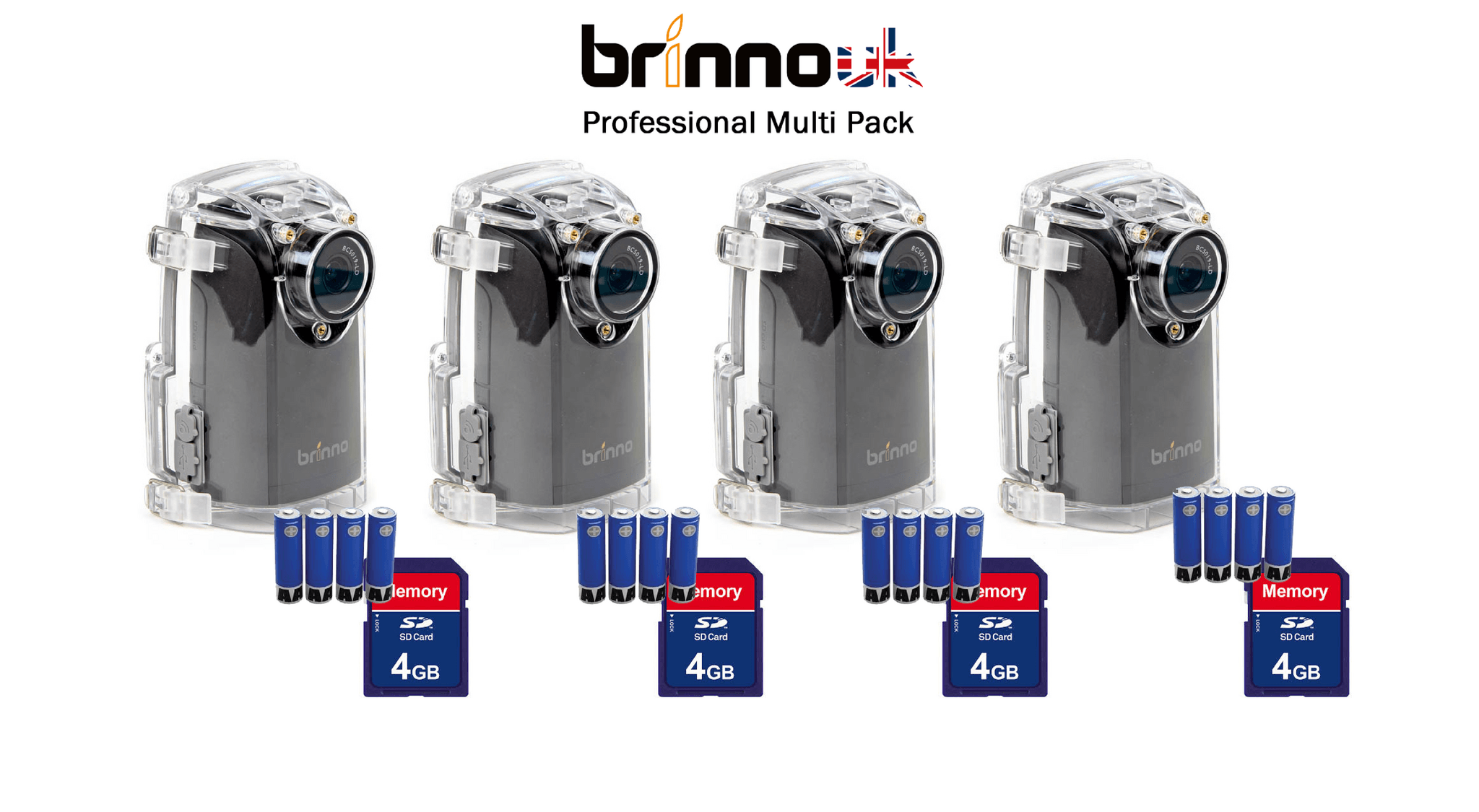 Brinno are the worlds biggest supplier of dedicated time lapse cameras.
This years show will include the Camdo range of GoPro controllers as well as the latest product innovations from within the TLC range.
Products
The Camdo enclosure works with the Blink controllers to give extended use to your GoPro range of cameras. With both internal battery and solar panel, the Camdo enclosure is perfect for long term HD video projects in hostile environments.

The Camdo Blink controller gives your GoPro camera another lease of life. This clip on device take control of the Hero 3, 3+ and 4 camera's power management facility and let you capture great HD time lapse for longer.

Battery powered HDR Time Lapse camera with over 45 days battery life. Instant time lapse AVI file captured locally. All camera kits include camera, weatherproof case, fixing brackets, 8 Gb SD card and batteries as standard.
3 Results