Atomos
Stand: H404
Editing & Post-production
Field Recorders
Monitors
Studio Equipment & Accessories
Video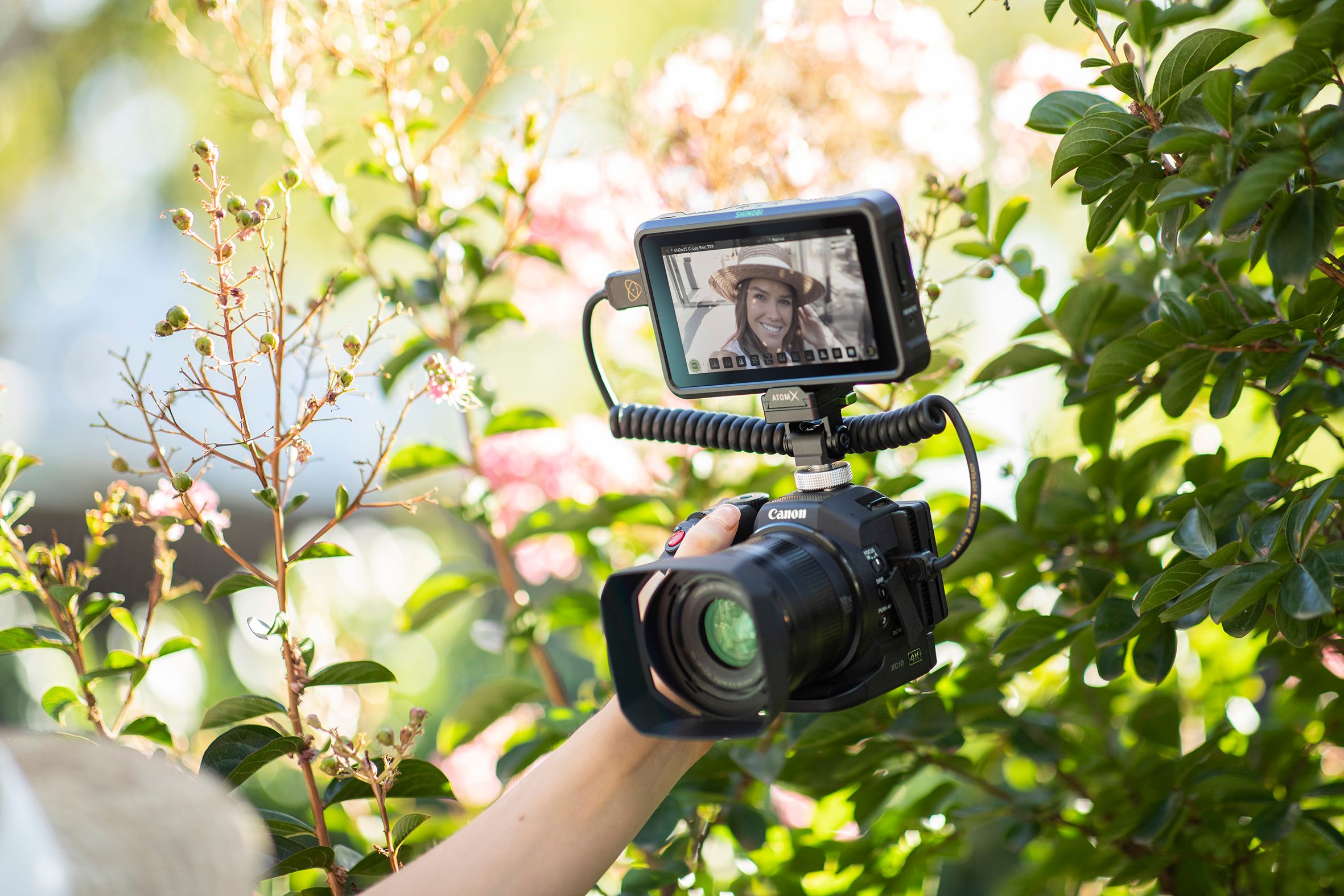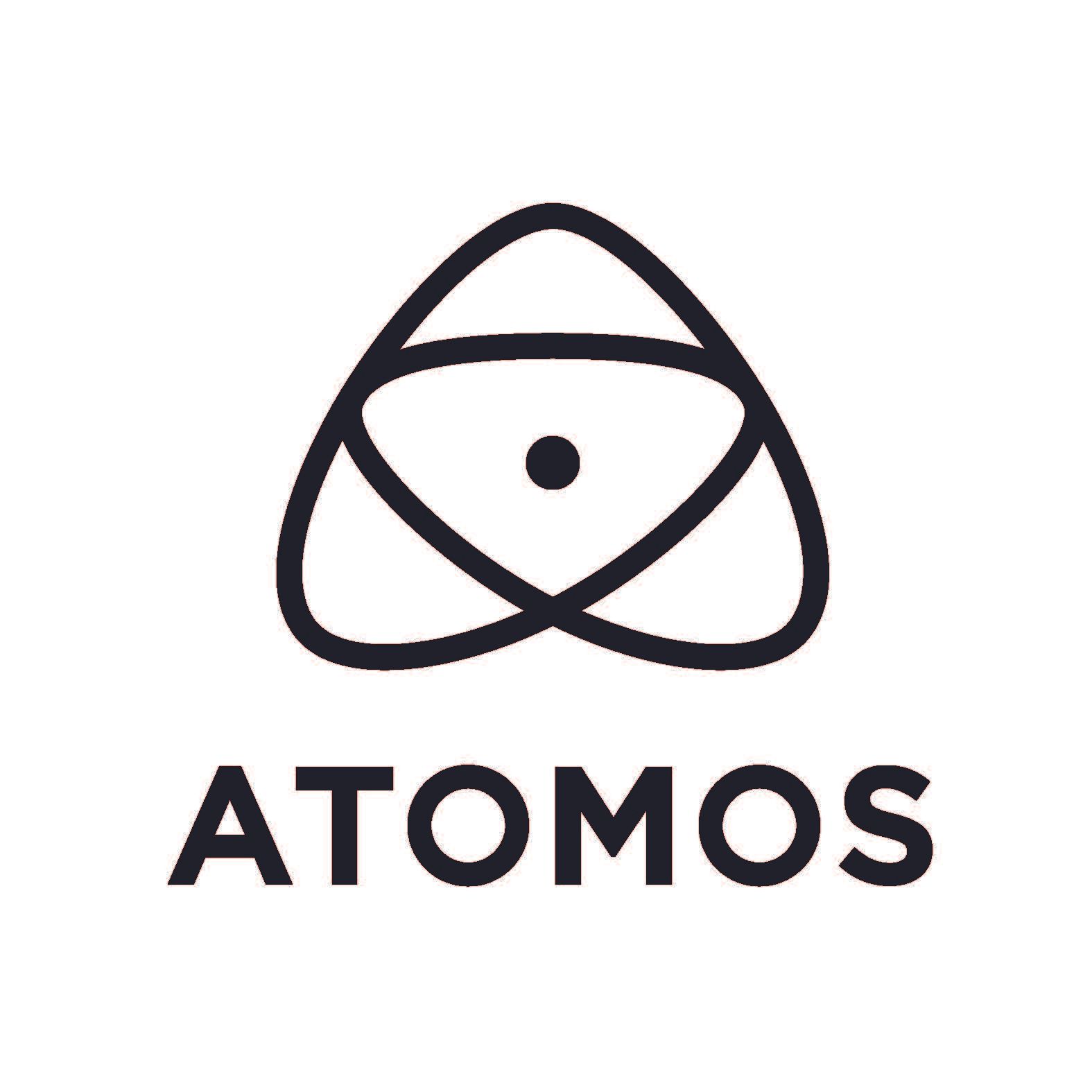 Atomos is a world leader in digital imaging creation tools for video professionals and digital content creators. We design and create professional monitor-recorders to arm video content creators with the latest technology, in easy-to-use products that lower production costs.
Up your monitoring game with the compact and lightweight Shinobi 5" HDR monitor Go anywhere and see everything exactly how you want it with the Atomos Shinobi – a high brightness 1000 nit 5 inch HDMI ...

With a calibrated peak brightness of 2200Nits, the Shinobi 7 can be used in the brightest of environments without the need for a sun hood or for conversion of Log inputs for HDR monitoring. With the b ...