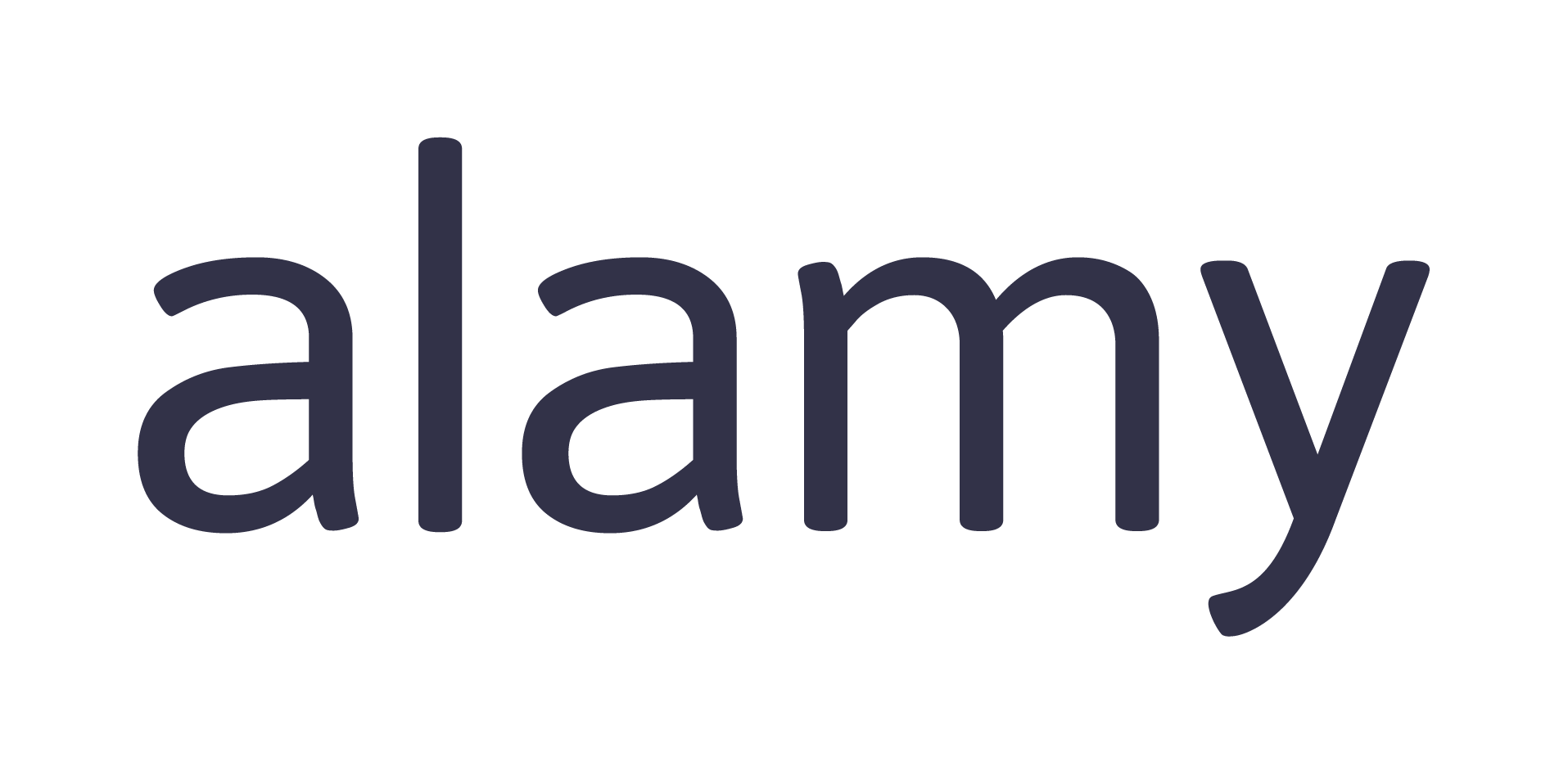 We sell images to customers around the world. From magazine and book publishers to design agencies and marketers, our customers work in lots of different industries in hundreds of countries and they're always looking for great imagery to enhance their projects.
Our product listings showcase our current trends as well as inspring image collections and tutorials, so take a look and sign up to Alamy today.
Why sell your images on Alamy?
You can earn money from your photography
Your images will be seen by creative and editorial image buyers around the world
You'll join a community of over 100,000 photographers
Since we began, we've paid out over $220 million in royalties to our photographers
A brief overview of the Alamy Image Manager, a tool given to all Alamy contributors where you can annotate your images.