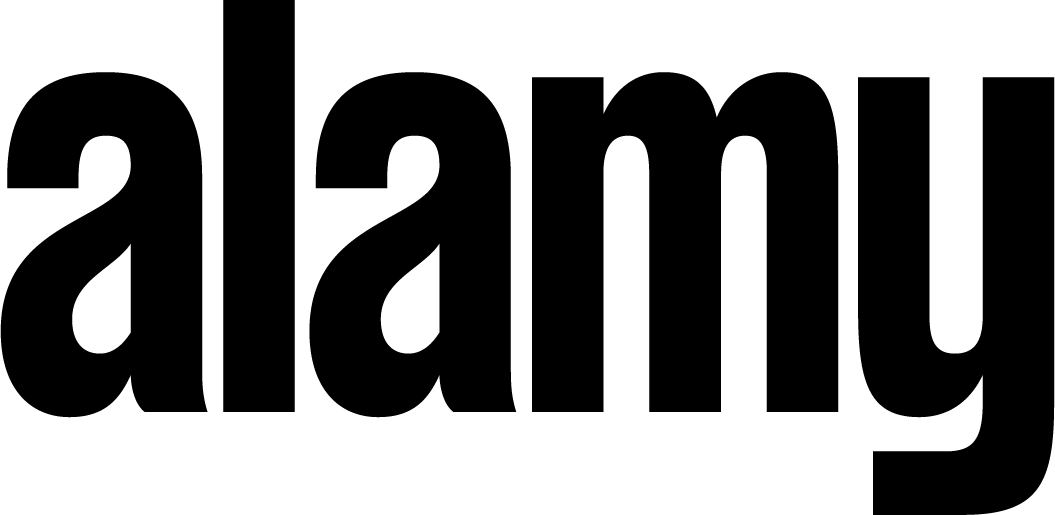 We sell images. Every day we supply thousands of creative professionals including designers, marketing departments, news desks, and publishers with images produced by the best photographers around.
Become a contributor and earn up to 50% of any sale when your images are used by picture buyers around the world.
Give your passion a platform and turn your photos into profit.