Acebil
Lighting Control
Sliders, Dollies & Jibs
Studio Equipment & Accessories
Tripods
Video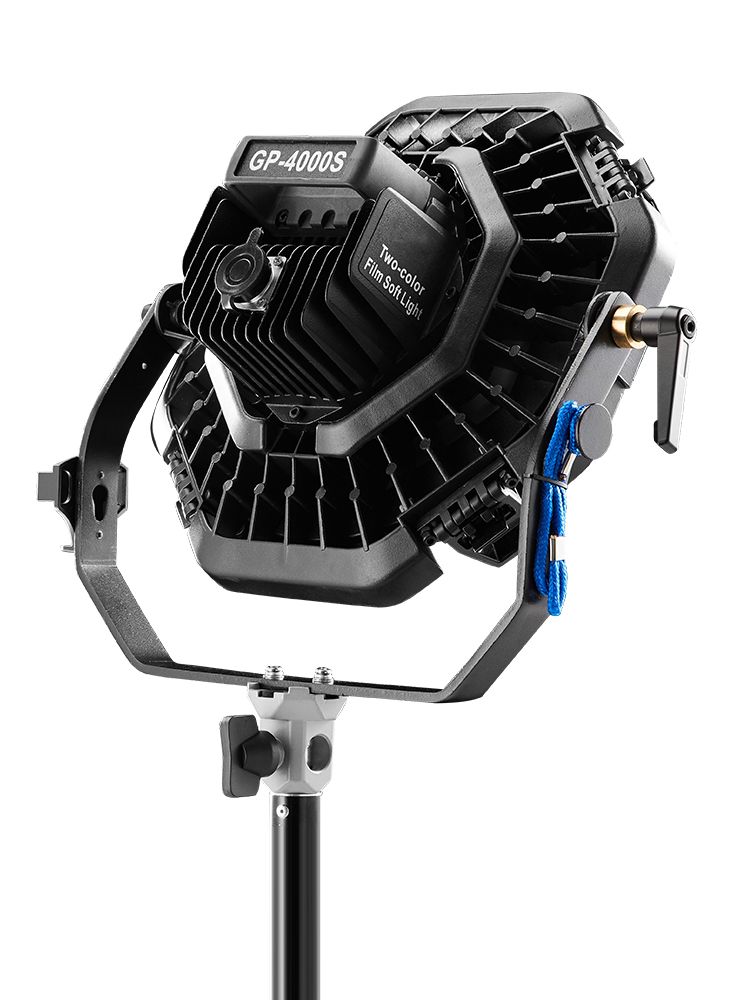 Acebil and Bolangte are delighted to bring you their latest range of Continuous lighting and Support equipment.
Launching the fantastic GP4000a colour tuneable light and the incredible Carbon Fibre LS-255C light stand.
The Designer series of LED lights are here from Bolangte with incredibleperformance.
Check out the new Tough Cases from NAM.