16 Feb 2021
Online 1-2-1 Training - Lightroom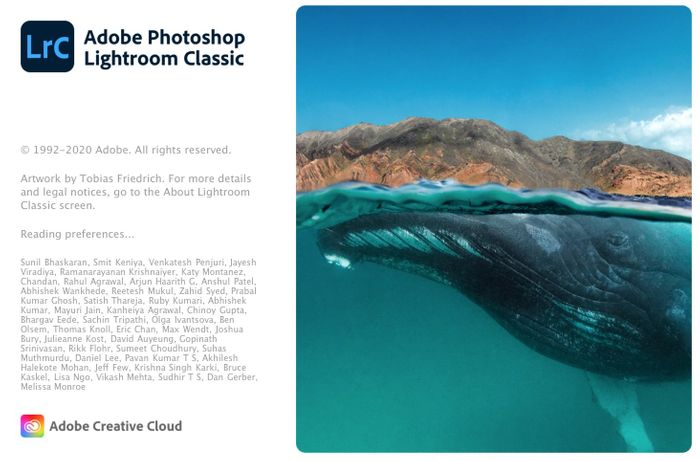 This training is bespoke to your current level of understanding of Adobe Lightroom. Ultimately the most popular post production program available and is suitable for both novices and intermediate users alike. All 1-2-1 training is precluded by a consultation phone call to discuss topics that could be covered.

This online 1-2-1 training can cover the following:

The following is just a snapshot of what can be covered during the 1-2-1 training and extensive course notes / test images and videos available for delegates to revisit after the course.

Correct setup of Lightroom from scratch – The Lightroom Catalogue and where it can be found and the importance of backup.
File management and the importance of creating a logical filing system.
Introduction to the Import Module and configuration of the workspace.
Importing from both a camera / card or from an existing folder.
Use of Smart Previews and their use in the Lightroom workflow Navigation of the Library module and associated workflow including image selection, use of keywords and collections.
Introduction to the Develop module and the use of the appropriate tools to edit your images.
Detailed explanation and demonstration of the most common editing tools including Exposure, Highlights, Blacks and Dehaze.
Use of the more advanced editing tools to include- Clone / Heal & Selection tools to accomplish seemingly difficult edits,
Associated workflow in editing images in the shortest possible time / to best effect.
Exporting images to Photoshop for further manipulation.
Exporting final edits and using various file formats.
Why choose our training:
We have been using and teaching Lightoom for over 7 years and have taught hundreds of students. One of the best Lightroom educators in the UK. Unrivalled knowledge of Lightroom workflow