19 Feb 2021
Irix Edge 100mm Reverse Gradual Filter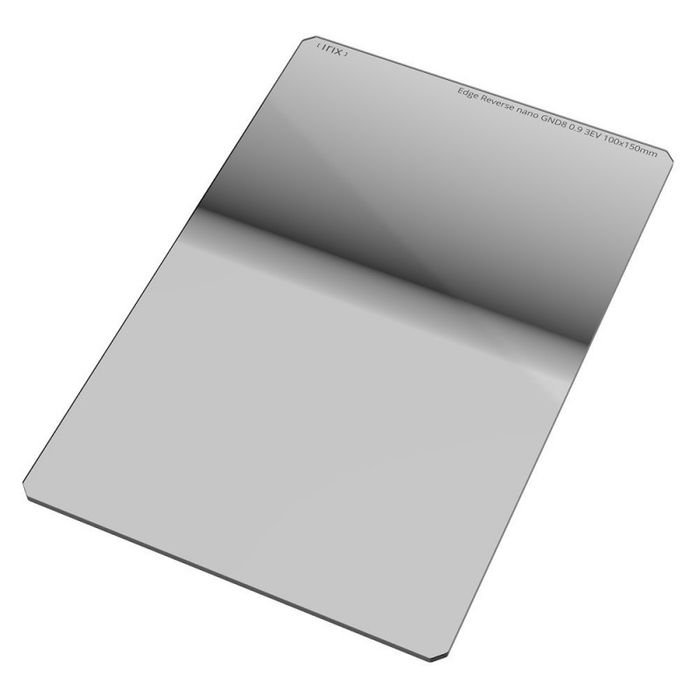 How They Work?
The Irix Edge Reverse Gradual Filter is a relatively new type of filter that combines the features of a hard and soft filter, particularly finding its application when it comes to sunset and sunrise photography. Probably every one of us has tried at least once to capture that beautiful view of the sun emerging from the horizon, after which we end up encountering a problem; either the frame was visible, the sun and the horizon has turned into a white spot, or we've managed to somehow capture the sun complete with a beautiful façade of pastel colour background of black emptiness.
However, the design of this filter allows us to eliminate such problems, being a filter that is half transparent with hard edge (Hard Gradual), and then gradually reducing the density (Soft Gradual). Such a construction ensures that it covers the narrow spectrum of the frame within the horizon line, and so allowing us the possibility to ensure the correct exposure of the photograph.
The filter is available in these densities
Irix Edge Reverse Gradual Filter (0.9) 3EV nano IR 100x150mm
Functional Filter Case
Each and every Irix Edge 100mm Filter comes with a functional Filter Case made from rigid foam mounted on silicone frame, and fitted with a magnetic lock, so you can be sure that your filter is secure during transport or storage.