10 Aug 2022
Hiti Wireless Passport Kit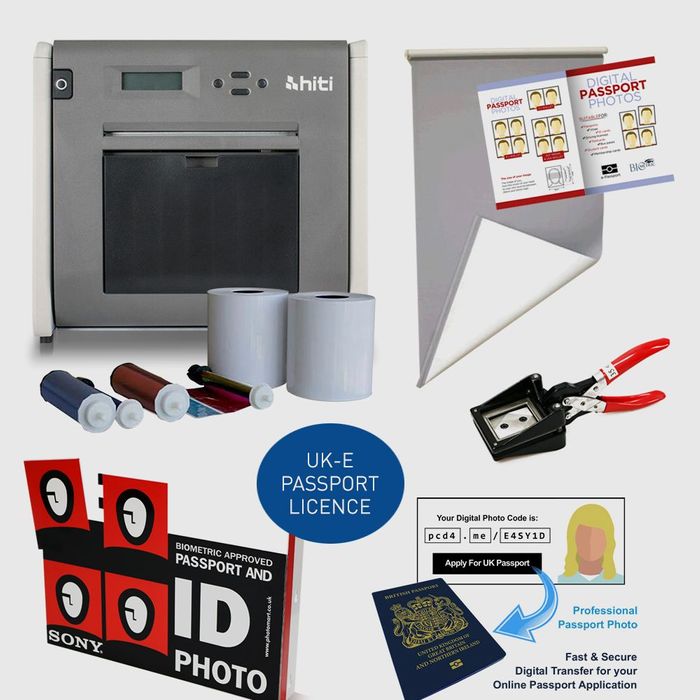 This kit contains all you need to start your own wireless passport printing business, just add your camera or tablet.
This passport kit contains one of the best high capacity printers on the market, offering you 1000 prints per box, as well as wireless printing function making ease of access when printing from a multitude of devices and allowing you to serve customers quick and efficiently.
The Pixeltech UK-E license will allow for passport codes to be generated which are sent directly to the home office, this yearly subscription gives you 5000 prints, working out to under 2p per code generated when you activate this subscription.
Video
https://www.youtube.com/watch?v=Qeqyk4vpqeE