Harness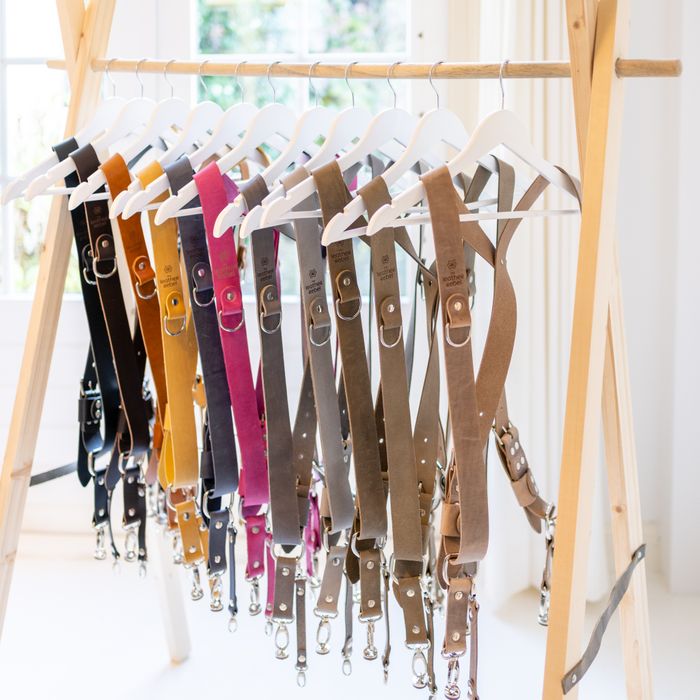 A strong and practical camera harness or double strap is suitable to hold two cameras. By carrying two cameras with you, you can easily switch between the use of two lenses. This is ideal for, for example, event photography, family shoots or wedding photography. The strong, but supple leather will keep your gear safe while you're taking photos, on whichever event you're shooting at.
Our harnesses are available in various colors.
In addition to the camera mount, always attach the security strap. You attach the security strap to the ring on the side of your camera and to the D-ring of the camera mount or to the D-ring at chest height that is attached to the harness.
Standard length of the strap; 135cm
Do you have specific requests? Please contact us. We can also deliver custom made products.
Tip: Personalize your wrist strap by letting your own logo be engraved in it. This way, it will fit your branding perfectly.