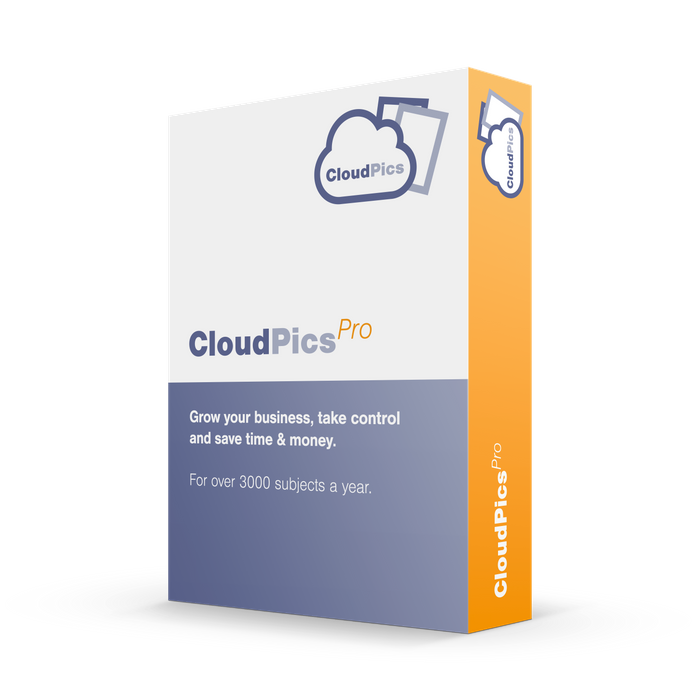 Let's scale your business.
CloudPicsPro is designed to fit the needs of your volume photography business.
Suitable for over 3000 subjects a year. Whether that's all school pupils, all sports, all events or a mixture – the flexibility of CloudPicsPro ensures that your photography is working for you.
Streamline your Workflow
CloudPicsPro simplifies everything from booking your shoot to delivering the final print to your customers.
Keep your data organised: shoot tethered or with QR codes, it's up to you
PhotoLink software included for easy transfer
Make the purchase process easy for your customers: automatic email notifications that images are ready
Don't pay multiple companies for one workflow: web store + production + printing, all under one roof