31 Oct 2023
CloudPicsLite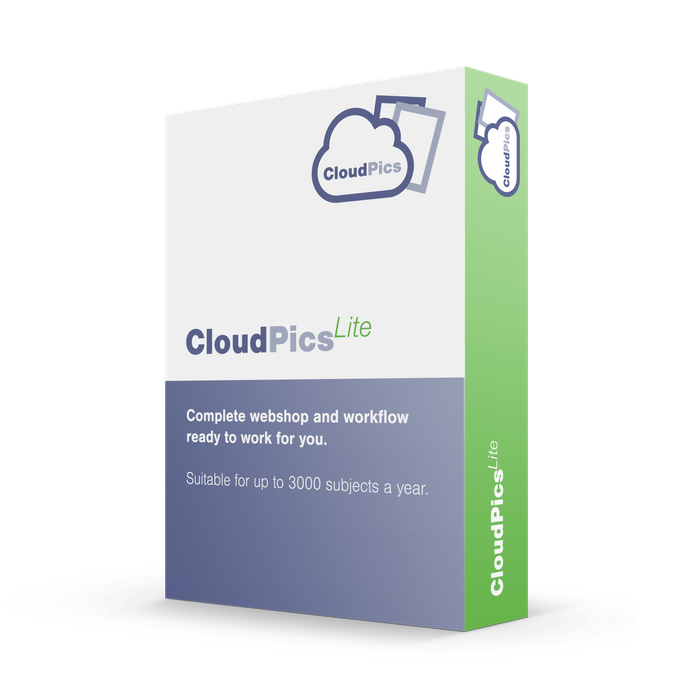 Everything you need to sell your photos.
CloudPicsLite is your colour/exposure correction service, gallery, ordering system, production, printing, despatch and customer service all in one place.
Our photography workflow has become so streamlined that we now have the capacity to share it with other photography businesses.
Photographers like you.
If you are already outsourcing gallery function + proofing + printing to two (or more) separate companies then CloudPicsLite will save you money.
Can you imagine your school, sports, event or wedding workflow being as simple as this…
Book your job.
Collect names of subjects, if required, for data matching.
Shoot your job.
Upload your job.
Get paid every time an image is purchased.
Let us handle your colour and exposure correction, your shipping and customer service.