06 Mar 2021
10% Off The Lencarta Store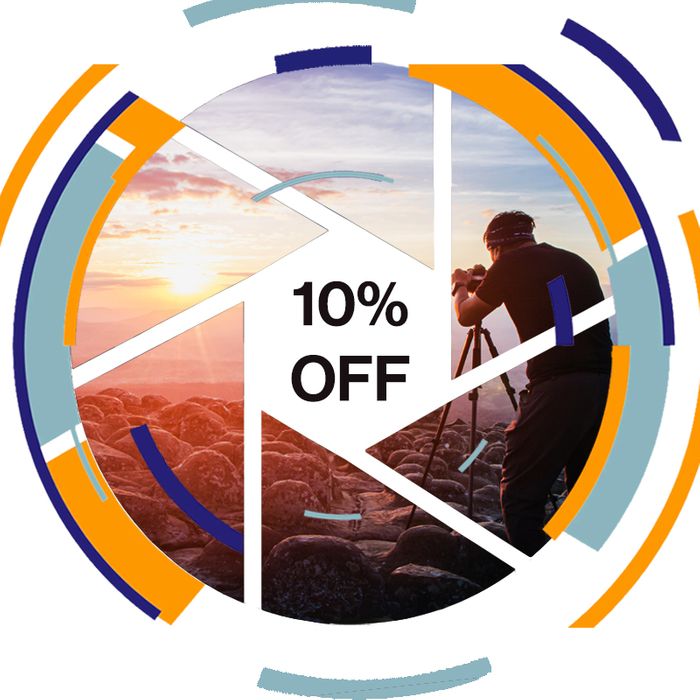 Get 10% off products on our website and Photography Show stall for the ENTIRE weekend! This discount includes key brands such as Godox, Lencarta and Feiyutech. Now is the perfect chance to buy your new kit!
As a special offer for all of our customers and fellow photography enthusiasts, we are offering 10% off a massive range of products on our website and show shop stall for the weekend of the photogrpahy show! This discount includes everything except new releases and refurbished products. Included in this offer are some key brands and products, such as the Godox AD600 Pro and AD200 Pro, the Feiyutech AK2000C and AK4500, as well as our ENTIRE Lencarta range, including the SmartFlash 4, Superfast Pro and Lencarta Profold softboxes!
You will also earn points on EVERY purchase made, meaning that you will be earning money back on future purchases!
For more information on this offer, or to learn more about our products and what we offer, give us a call, drop us an email, or say hi to us on livechat!