Use Affinity free for 90 days or buy with 50% discount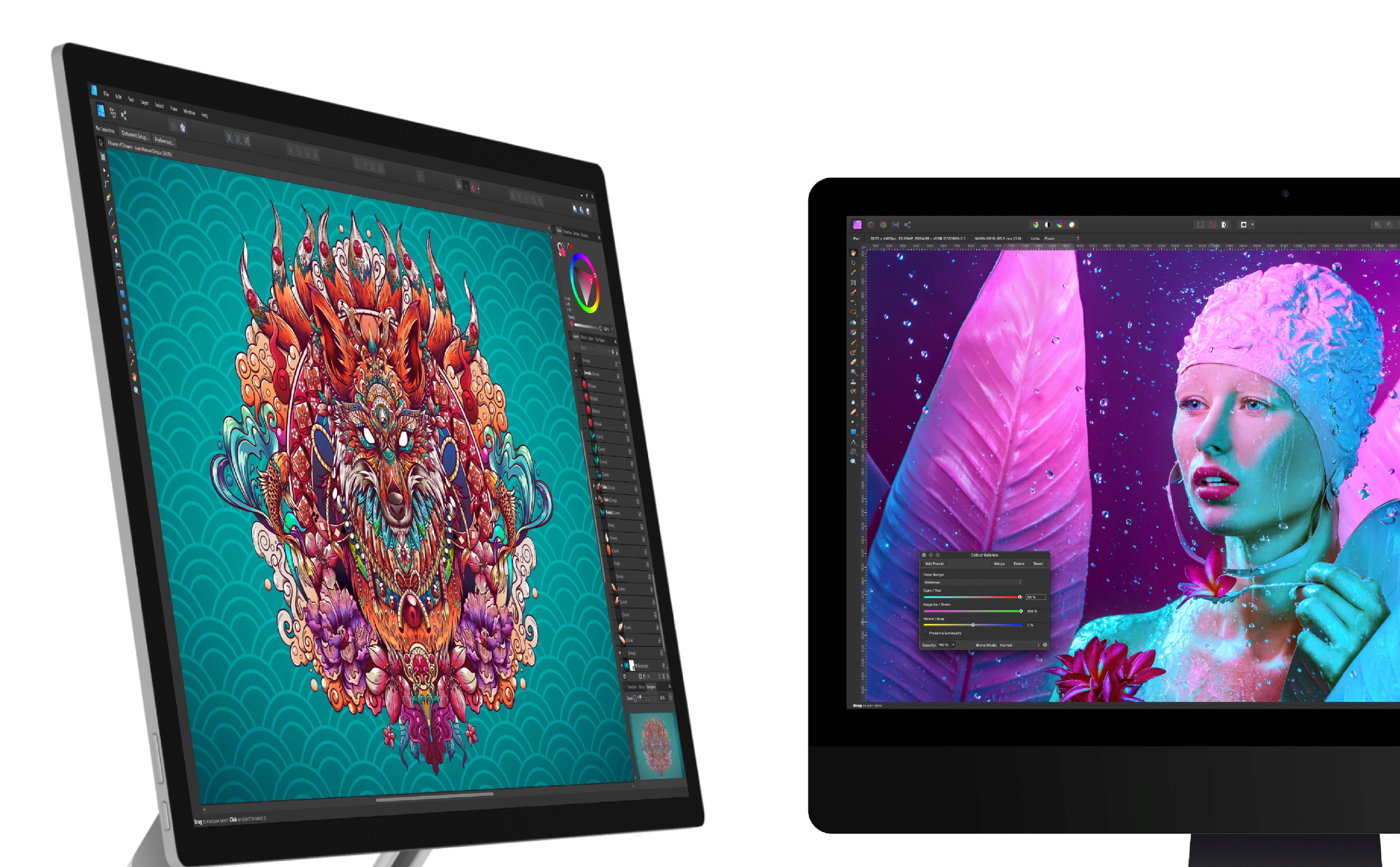 Special Offer: An extended free trial of Affinity apps and a 50% discount on purchases are being offered.
Offer expires on: 31-Mar-2021
Show attendees who want to use Affinity Photo (or Designer and Publisher) on Mac or PC can do so free for 90 days with no obligation.
If you'd prefer to buy, there's a 50% discount, which also extends to Affinity Photo and Designer on iPad.
To download the free 90-day trial, and for more details of the offer, go to https://affin.co/WeWantToHelp.