Save £5 on your first Analogue WonderBox!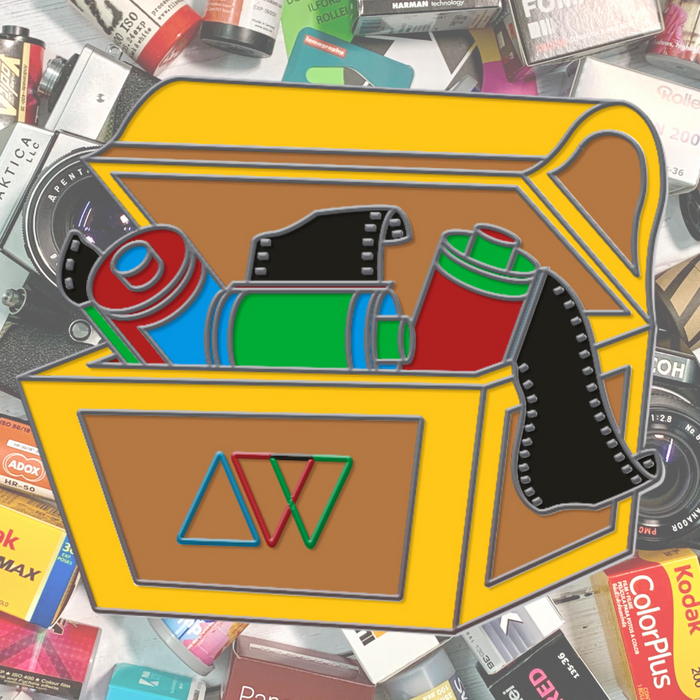 Special Offer: Save £5 with code TPS-05
This offer is only available at the show
Offer expires on: 08 March 2021 00:00:00
The WonderBox is Analogue Wonderland's first ever 35mm film subscription offering! And as a show attendee you have the opportunity to save £5 on your first WonderBox.
Head to our site via the link below and make sure to type code 'TPS-05' at checkout!
As a WonderBox subscriber you will:
- Receive 6 films every 2 months - along with some extra goodies specially compiled for you 😊
- Every week you will be sent tips, tricks, and community sample images of a film to help you learn how to get the best out of each emulsion! 🎞
- You have the unique chance to enter the WonderBox rolling photo competition every month - with film-based prizes for Winners 🏆
- You will also be invited to an exclusive Facebook group where other subscribers will share their results and answer any questions you may have 🤔
Rated 5.0/5 by current subscribers, the Analogue WonderBox is a fantastic way to expand your creative knowledge with a supportive and inspirational community!
Small Print
Valid once per customer
Only applies to the first order of new subscribers