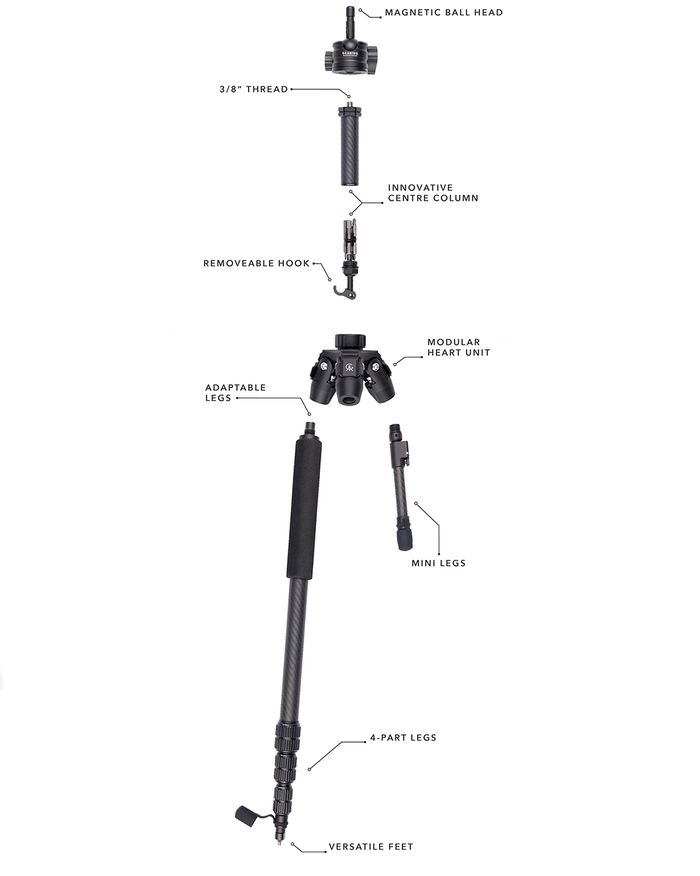 Special Offer: £1450
Offer expires on: 31-Mar-2021
Meet the tripod that has a capacity for adaptive change like no other. A uniquely engineered tripod system, using the highest quality carbon fibre and all machined out of solid billets - we never cast parts and it shows!
Get everything you need, all in one package so you get the most out of the system. If you are an adventure seeker, go-getter, wanting the most innovative products out there, then this one's for you. Finally, we bring you a system as versatile as you are.
Small Print
In celebration of the launch of The Gearing Company and the new Gearing Tripod System.