FREE Brand-To-Retail Social Audit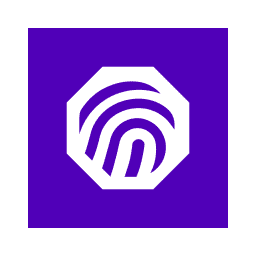 Special Offer: FREE Brand-To-Retail Social Audit
Offer expires on: 01 January 2023 00:00:00
The ThumbStopper Brand-to-Local Social Audit analyzes the strengths of your retail network's presence on social media, and how and how often your retailers are representing your brand on social. The Audit was built to provide deep insights to help you better understand your brand's local social thumbprint and what you can gain by amplifying it.
What You'll Receive...
-A comprehensive assessment of your retail network's social presence.
-Engagement metrics about your retail network, including the percentage of retailers with a social presence, number of followers, and posting frequency on their social feeds.
-Insights into how often your retailers post about your brand, your products, or services they sell.
-A comparison of how often your competitors are making it into your retail network's social feed.
-A comparison of your retailers' social presence to other brands' retailers in your vertical.
-What your content visibility opportunity is if you syndicate to your retailer network.
Small Print
Once you submit your request, a member of our team will be in touch within 1 business day.