15% off Adaptalux products at the show!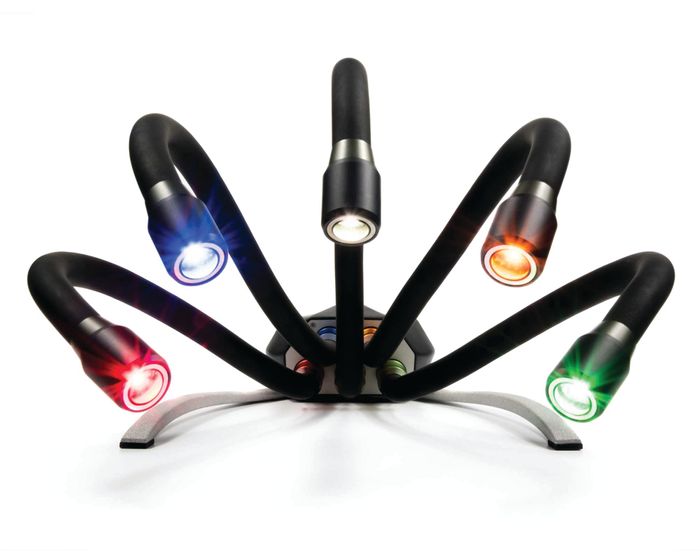 Special Offer: 15% off all Adaptalux products.
This offer is only available at the show
Offer expires on: 20-Sep-2022
Our usual show discount, come and visit us and get 15% off at the show on all Adaptalux products. A great deal combined with our generous pack discount ranging from 20% - 30% off Lighting Arms.