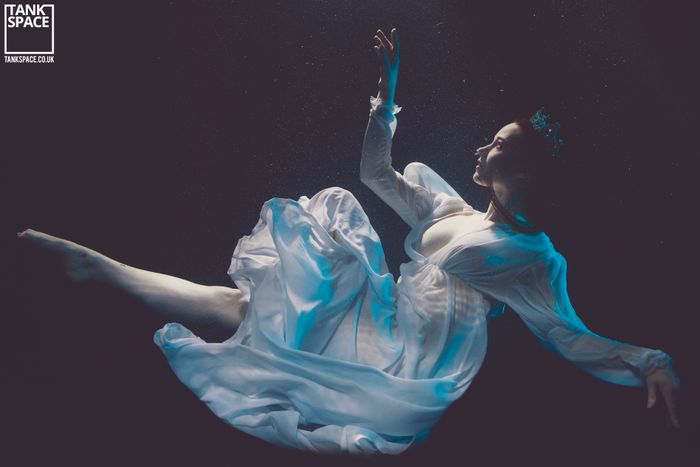 Special Offer: 10% OFF REMOTE SHOOT SESSIONS
This offer is only available at the show
Offer expires on: 31 December 2021 00:00:00
That's right! We're giving everyone here 10% off our remote shoot sessions at TankSpace (a typical price of £150).
All you need to do is click the link below and hit us up with your email address.
Don't worry, if you've signed up to access one of our live sessions during the weekend and opted in to be contacted regarding future events we will AUTOMATICALLY give you 10% off - We're just that kind!