17 Sep 2022
Imagine, Inspire, create giveaway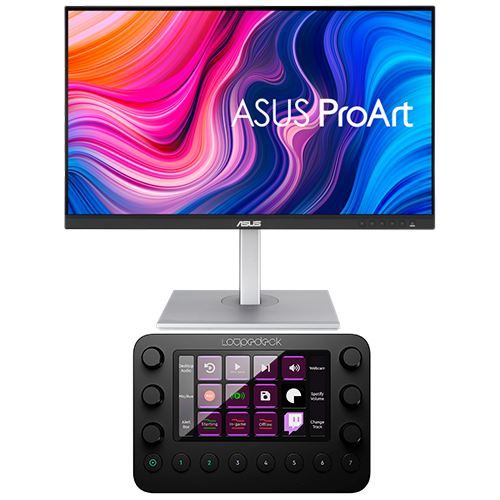 Ready to show your Photo editing skills?
Take up the challenge to show case your photo editing skills, using one of high performing Powered by ASUS Creator PCs or ProArt Notebooks for your chance to win a ProArt monitor, Loupadeck Live, £200 WEX voucher + more.
The Challenge:
30 minutes to edit a photo, there will be a choice of images to choose from or bring your own. Release your creativity and submit your best editing work. These will be reviewed after the event by mixture of industry professionals to pick their winner.
Come join us at the ProArt stand N201 between 17th - 20th September to enter to win.