15 Feb 2021
Get featured in SilvergrainClassics magazine!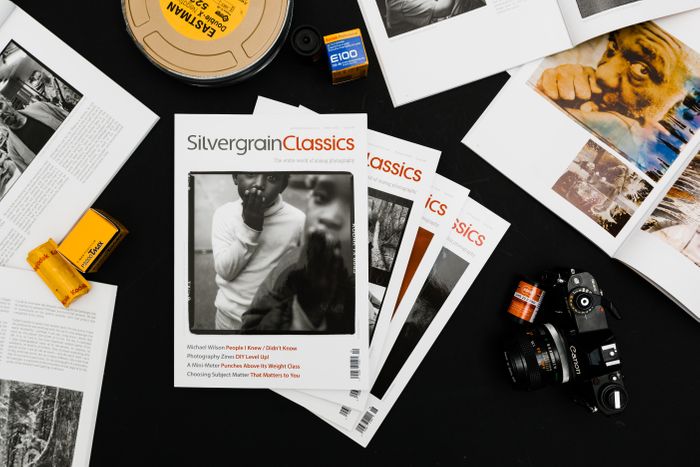 See Your Work In Print
Many photographers dream of being published, but with the scarcity of print publications these days, it isn't easy to get the right people's attention. This is your chance! Submit your work to our editorial staff for the chance to be featured in a future issue of SilvergrainClassics, we have readers in over 60 countries worldwide. To enter, send five images totaling less than 10 MB, a short biography, and the reason you love analog to info@silvergrainclassics.com with the subject Analogue Spotlight.