Official charity partner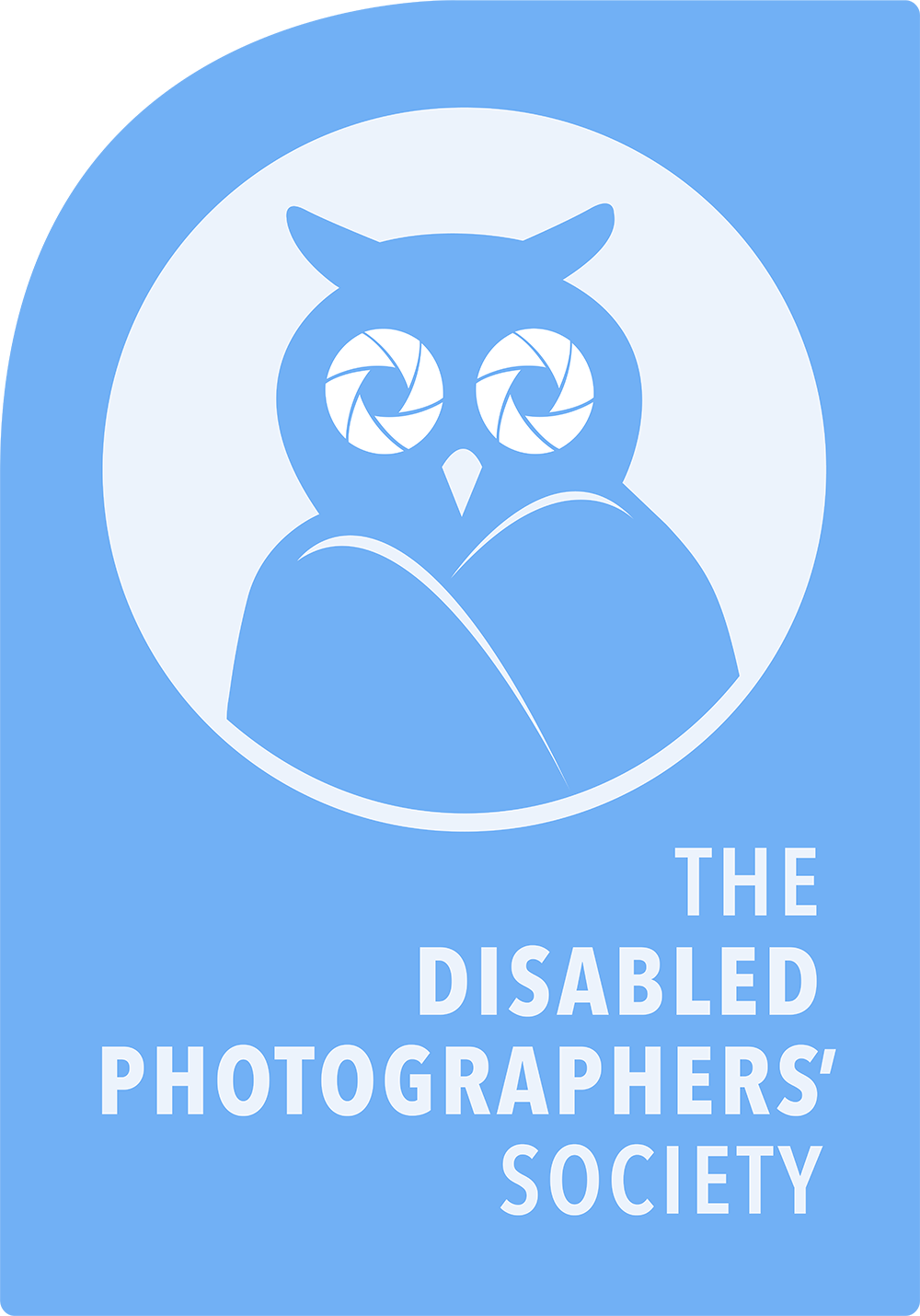 The Disabled Photographers' Society has been our official charity partner since The Photography Show launched in 2014. Their annual trip to the NEC is a major fundraising effort for the team (if you've been to the show, you'll have come across the stand where you can buy some awesome second-hand gear), but due to everything that's happened in the last year, they're not going to get that opportunity.
To help out, we'd really like to raise some money so we can support their continuing hard work to make photography inclusive and accessible to anyone with a disability.
About The DPS
The DPS was founded in 1968 to help make photography accessible to those with disabilities, by adapting cameras and other equipment. The society has developed a broad knowledge of various ways to make photography accessible. Often with a few simple modifications, they can open up a whole new world of possibilities to those who would otherwise struggle to operate a camera.
The society is run by a team of dedicated volunteers, most of whom are disabled photographers themselves.
They also act as a source of information on all aspects of photography for people with disabilities.