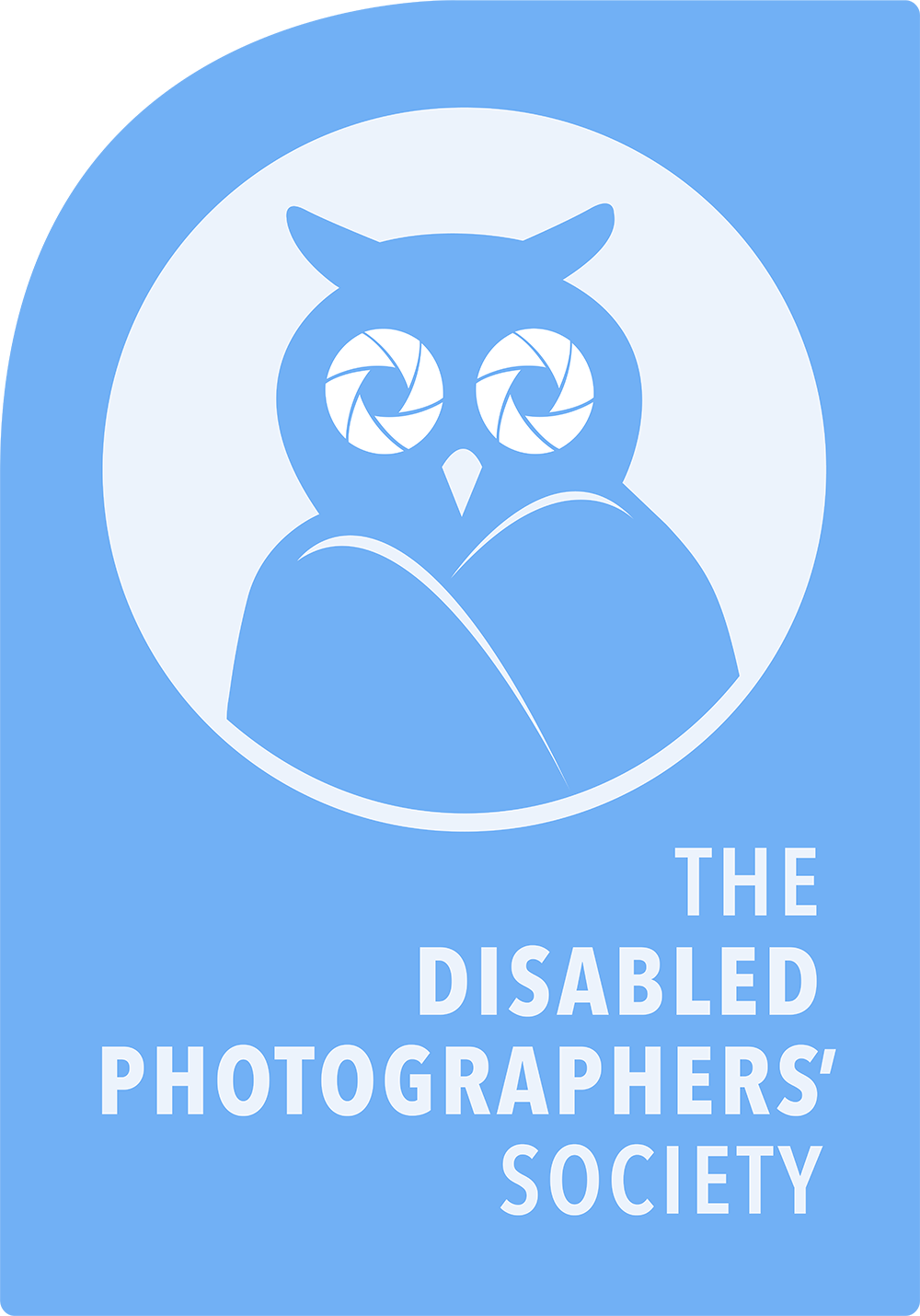 Charity auction
We are running this charity auction with The DPS, giving you the opportunity to bid on some stunning photographic prints very kindly donated by the photographers below. From Friday, 18th to 5pm BST on Friday, 25th September, you will be able to bid on the prints by filling in a short form - the links to bid are under each print. The highest bid will be updated at 4pm each day.
Once bids have closed, we will contact the highest bidder and ask them to make that donation to the Just Giving page (including their name) within 24 hours. If more than one person has the same highest bid, the first one to be sent will win. If the donation isn't made within 24 hours, that bid will be lost and we will contact the next highest bidder. Once the transaction has been made, the print will be posted.
Faye Yerbury - The Ruin
Printed on Platinum Etching paper 285g. Size approx 10"x8" with an overmount to approx 14"x12".
Current highest bid: £175
Charlie Waite - Valensole Study II, France
Shot in 2004, archival pigment print 40cm square, Open Edition, Artist's Blind Stamp.
Value: £1,100
Current highest bid: £300
Sam Christopher Cornwell - Mirrored Lunar Crescent
10'' square, reflective print.
Current highest bid: £160
John Claridge - Tommy Cooper, 1967 – Act 2
Pigment print, image 24cm square on 42cm square paper. Titled, numbered and embossed on the front and stamped, numbered, authenticated and signed on the back, 310g archival fine art rag paper. Limited Edition: 100 + 5 APs. Donated Print: 62/100.
Value: £250
Current highest bid: £151.13
Paul Hill MBE - Man against snow, Austria 1974
A4, signed, limited edition (25).
Current highest bid: £175
Clare Acford - Weight on My Mind
Mounted size 50cmx50cm. Printed on matt fine art paper.
Current highest bid: £280
The Disabled Photographers' Society has been our official charity partner since The Photography Show launched in 2014. Their annual trip to the NEC is a major fundraising effort for the team (if you've been to the show, you'll have come across the stand where you can buy some awesome second-hand gear), but due to everything that's happened in 2020, they're not going to get that opportunity.
To help out, we'd really like to raise some money so we can support their continuing hard work to make photography inclusive and accessible to anyone with a disability.